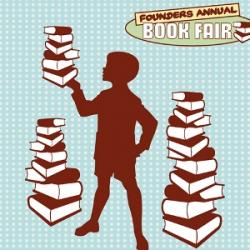 Books, Magazines, Games, Puzzles, DVDs and Vinyl Records
The Founders Annual Book Fair is a fundraiser for the park which runs for nine days each year starting on Queen's Birthday Weekend.  There will be thousands of great quality books to choose from.
Daily entry $2 or 9 day pass $5
Donations of books, recent magazines, board games, puzzles, DVDs and vinyl records can be left at the Windmill during opening hours, 10am - 4.30pm.
We do not take Readers Digest condensed books, VHS cassettes or encyclopaedias.