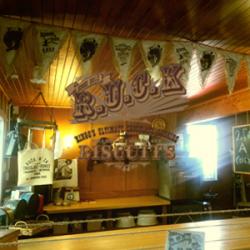 The Ruckery
While at sea, voyaging across the Pacific, Chocolate Biscuits, like his Nana used to make, was what Ringo missed most when thinking of food.
It was only natural then, that when he got back, he'd set about baking the Ultimate Chocolate Chip Cookie using premium ingredients.
The result is R.U.C.K...