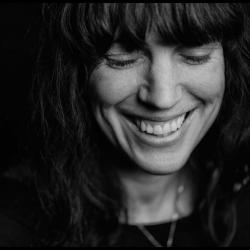 Victoria Vincent
Victoria has recently moved back to her hometown of Nelson and mostly shoots in natural light, bending and extracting it to produce the most beautiful and softly lit images possible.
She like small apertures that capture the essence of a person and the people they love. Her goal is to photograph the connection between people; preferring people to smile at each other rather than at the camera. 
Victoria has learned to let a story tell itself by capturing the candid moments that are so easily missed. This desire for the candid image gives her photographs a natural and genuine edge –  this is her point of difference.  An ease behind the camera allows subjects to relax and results in award-winning portraiture work.